Electronic Scrap
Sim Card Scrap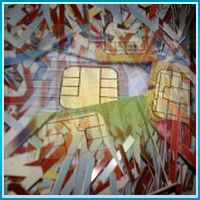 MMP has got the best technology for sim card cutting that is MMP provide a full proffessional solution for sim card destruction to their manufacturer..and telecommunication companies.
MOBILE PHONE SCRAP
we are the one of the largest buyer of all kind of mobile phone scrap,it include plastic body,pcb and its asscories.
BATTERY SCRAP
we deals in all kind of nimh,li ion,lead batteries and ensure that they are store,reused dispose off in a envorment friendly manner.
COMPUTER SCRAP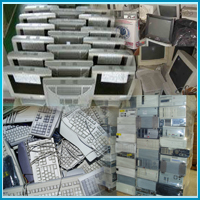 which are generated from computers like chips and various integrated circuits which are no more in usage.it also include monitor lcd tft and its phrephirals
PCB SCRAP
this pcb are re process so that it can be used in small electronic industry that help in increasing the life of this small electronic hence decresing the e-waste
PRECIOUS METAL SCRAP
we deal in all kind of precious metal scrap that include gold,p